You may have heard recently, as of September 7, 2022, that Apple announced the release of several new products. A new Apple Watch SE, Apple Watch Series 8, and the Apple Watch Ultra.
There are new AirPods Pro version 2 and the show's star, iPhone 14. There are 4 new models of iPhone 14 the iPhone 14, iPhone 14 Plus, iPhone 14 Pro, and the iPhone 14 Pro Max. There is also a new iPhone SE with some upgrades, and 5G is now available on the SE.
The all-new Apple iPhone 14 Pro is a powerhouse of a device.
One of its most impressive new features is the fantastic video camera. This update has given creatives the perfect tools and new format options to take their video production to the next level.The camera system is the most significant upgrade for the iPhone 14 Pro because of the A16 Bionic system-on-chip that powers these models. The primary iPhone Pro version cameras now use a massive 48-megapixel sensor, up from the 12-megapixel sensor on the iPhone 13 Pro.
The four-fold resolution bump is possible thanks to a 65% larger sensor, which lets more light in with every shot for even better low-light performance. There's also a new 2x telephoto option with an effective focal length of 48mm. This feature is in addition to the existing 3x telephoto and 0.5x ultra-wide. The 2x zoom is made possible using the middle 12 megapixels of the 48-megapixel sensor for 4K resolution photos with no digital zoom.
Building on the Cinematic mode introduced with the iPhone 13 Pro, the option to shoot in 4K HDR at 24 (or 30) frames per second, up from 1080p last time round. Action mode is a new option for shooting smooth handheld video, stabilizing footage as you shoot without needing a gimbal.
Lastly, a redesigned TrueTone flash has been added with 9 LEDs which can adjust pattern and intensity depending on your chosen focal length and composition.
Though the iPhone 14 Pro receives the bulk of the improvements here, Apple has a new "Advanced" dual camera system with better low-light performance on the base model this time.
Some Technical Notes.
The iPhone 14 has more RAM than the 2021 model.
All four newly announced iPhone 14 models reportedly have 6GB of RAM. That's a 50% increase for the non-Pro model over the 2021 equivalent.
While the iPhone 14 Pro and Pro Max are supposed to keep the same amount of RAM as their predecessors, an unconfirmed report says they will use a faster type.
No More SIM Card Slot (in the US)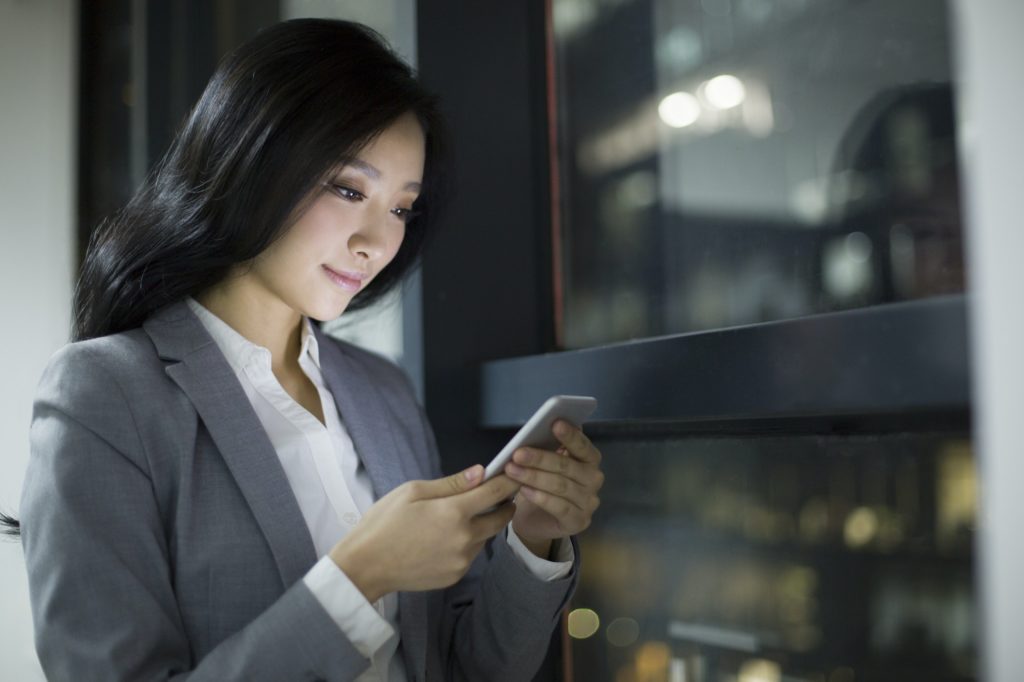 Apple has made headlines in the past with its decision to drop features like optical drives, headphone jacks, and USB-A ports. The company is at it again with US versions of the iPhone 14 lacking a physical SIM card slot. To connect the iPhone 14 or 14 Pro to a cellular network, you will have to rely on an eSIM instead.
eSIM is short for "embedded SIM," allowing you to pick and switch carriers without removing a physical SIM card. The feature isn't new and has appeared in many models of Apple's smartphones in the past, starting with the iPhone XS. However, this is the first time US customers have been required to use it.
To accompany Apple's new lock screen widgets that feature prominently in iOS 16, the iPhone 14 Pro features an always-on display. The feature was first discovered in the iOS 16 beta, prompting rumors that Apple may roll it out for iPhone 13 Pro devices. That may still be technically possible, but Apple has only mentioned the feature as an iPhone 14 Pro exclusive.
If you are like me and haven't upgraded your iPhone in a few years, the new iPhone 14 is a good choice, especially if you can afford one of the Pro models. I traded my iPhone 8 Plus, a good phone, for great photos and short videos. I have a purple iPhone 14 Pro on the way,
Looking forward to seeing how well the new 48MP camera with quad pixel sensor works with my photography.

In addition to the newsletter, I podcast on my site https://gregdoig.com/techbrewed.
Thank you for reading; I greatly appreciate your time and effort!