OBS Studio
When it comes to online streaming, OBS Studio is one of the best tools available out there. It's free, open-source, and available on Windows, Linux and Mac, making it a go-to choice for streamers everywhere. In this post, we're going to focus on OBS Studio for Mac computers. We'll discuss the features of OBS Studio for Mac, how to install it on your machine, and the best settings for an optimal setup. We'll also touch on tips and tricks for using the software and how to troubleshoot any issues you might encounter. Whether you're a seasoned streamer or just getting started, this post will help get you up and running with OBS Studio on your Mac in no time. So let's get started!
Download and Install OBS Studio
The first step to using OBS Studio on your Mac computer is downloading and installing the software. To do this, simply click the download button on the OBS Studio website. Obsproject.com Once the download is complete, open the downloaded file and follow the prompts to complete the installation. Remember, you must have administrator privileges to complete the installation. Once the installation is finished, you can use OBS Studio with your Mac computer!
Setting up Broadcast Settings
Before streaming your content, you must configure your broadcast settings. Select the "Settings" tab in the bottom right to do this. Under the "Broadcast Settings" section, you can choose the type of stream you want (e.g., Twitch, YouTube, or Facebook). You will also need to enter the key associated with your account (for example, your Twitch stream key). Once you've filled in the necessary information, click the "OK" button to save your settings. Your broadcast is now ready to go!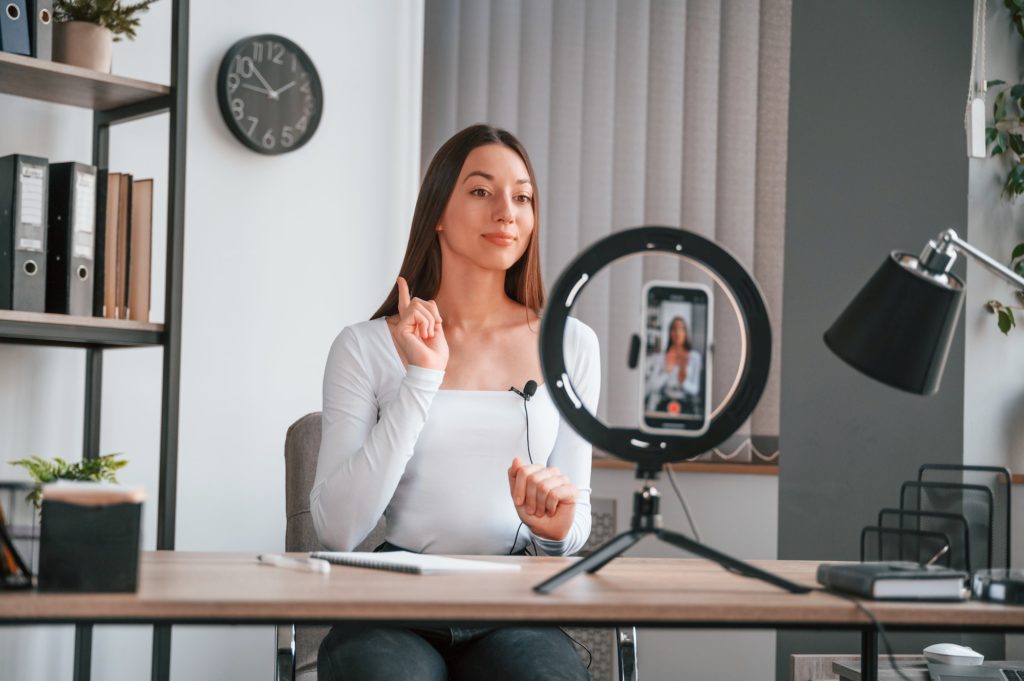 Configuring Sources
Once you've installed OBS Studio on your Mac, you must configure your sources. Sources are what will be "captured" in your recordings or streams. OBS Studio has several built-in sources, such as images, text, and media files, but you can also add custom sources, like webcams, game capture, and audio input. Select the "+" icon in the Sources box to configure sources and choose from the available options. You can also adjust the settings for each source to customize how it appears. Once you're done adding and configuring your sources, you'll be ready to start recording or streaming.
Adding Filters and Transitions
Adding filters and transitions to your video stream is a great way to create a professional look. OBS Studio for Mac Computers makes it easy to do this. All you need to do is select the scene you want to edit and click the "Filters" button. You can add filters to the scene, such as blur, color correction, and more. You can also add transitions to the video stream, such as fade-in and fade-out effects. The OBS Studio library also contains a variety of other transitions to choose from. When you're done, click the done button to save your changes.
Exporting Videos
Exporting videos is an important part of the OBS Studio workflow. In OBS Studio for Mac Computers, you can easily export your recorded video and audio files to popular formats such as MP4, MOV, AVI, and more. In addition, you can also export audio-only files for podcasting or other audio-only applications. You can choose your desired resolution, bitrate, and other settings for each export to ensure you get the best quality for your exported videos.
In conclusion, OBS Studio is an excellent software for Mac users who want to easily record, stream, and edit videos. Its powerful features, intuitive design, and user-friendly interface make it one of the best streaming and recording programs. With its ability to capture any window or application and its support for a wide range of video formats, OBS Studio is an essential tool for anyone who wants to record and stream their Mac's activity.