Microsoft plans to make it easier to find your files, share and collaborate with your team and always stay up to date.
OneDrive is making it easier to find the file you work with at the office or at home.
It's also making sharing experience within OneDrive consistent and familiar across all Microsoft 365 applications.
Enhanced sharing with permissions enables better collaboration with your team members or others.
Microsoft has enabled meeting and people-based views that help you find content based on whom you're working with on the program.
You can now browse OneDrive from within Microsoft Teams.
Project Nucleus enables data availability regardless of internet access or speed. All changes will automatically sync once the internet connection is re-established.
Microsoft added remote app support that allows users to open
and save files to OneDrive from their remote applications
OneDrive home provides a compelling starting experience for users, making it easy for them to resume their work and catch up on what happened while they were away.
When you come to OneDrive, you'll see a list of files you've recently used; these files are sorted by when you last opened them so you can get back to the files you were working on quickly.
You can also see the most recent file activity at a glance, helping you catch up on what's happened in the files of what you're working on.
If you're looking for a specific file, you can filter this list by file type, making it easier for you to catch up on your own work.
Microsoft is also making it easy for you to work with others, especially in a hybrid world of work.
Sharing files with anyone is critical to ensure people can collaborate easily and stay productive in ways that work best for them.
New improvements enhance the sharing experience across all Microsoft 365 applications; you will now see the new contextual sharing menu in your favorite Microsoft 365 apps. This new shared drop-down menu includes unique options per app, making it more personalized and helping unlock key scenarios for successful collaboration.
Microsoft introduced a new sharing permission called can review inside the permissions drop-down.
With review mode, you can include collaborators to view and add suggestions to the documents in the form of comments or track changes without having to provide full edit rights to the recipients. Allowing you to maintain full control of your documents.
It is going to be easier to manage and search shared files – the new shared experience in OneDrive will quickly help you get back to files shared by others.
The new shared with you now shows files and folders shared across various Microsoft 365 apps so that you can find files shared over email, chats, and meetings all in one place.
You can favorite a file by hovering over its name and clicking the star icon once.
If you favorite a doc, you can access it quickly from the favorites page in the left navigation, where you have an aggregated list of all content marked as favorite. As your document needs to change, simply click the star again to unstar the doc, which will remove it from your favorites list.
One Drive is directly inside Microsoft teams, so in addition to OneDrive web, they're also bringing these experience improvements to the files app in Teams.
This feature now ensures that regardless of which product you use and without any context switching, you're easily able to find all the files that you care about so that you can spend less time searching and more time collaborating.
OneDrive web app and document libraries will soon be getting offline superpowers with the help of Project Nucleus.
First, loading and interacting with OneDrive and large document libraries will get much faster, whether online or offline. You can forget about long load times or throttling regardless of the number of items in the view.
Second, you'll be able to keep your files on your device, so they're always available when you need them. No matter if you are on a plane, train, or taxi with no internet connectivity. You can continue to stay productive and even be able to open your files in your desktop apps directly from the browser.
All changes you make to your offline files will get synced to the cloud once you reconnect to the internet.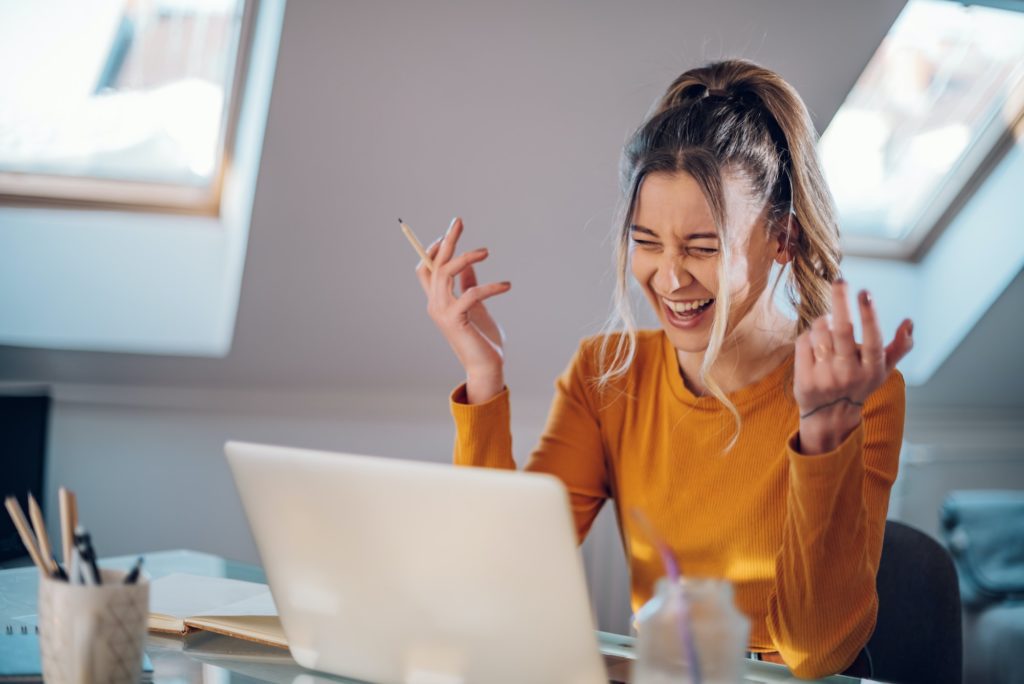 When offline, you'll still be able to view and perform various actions with your files in OneDrive. This function includes renaming files changing file attributes creating folders seeing your file activity, and much more.
To summarize:
OneDrive and document libraries will soon be always on Lightning Fast and will blend the boundaries between the browser and your local device.
And, for customers that need to access and save files to OneDrive from their remote applications, Microsoft announced support for OneDrive from a Citrix Seamless app.
If you use OneDrive, take a look at the new features. If you've been away from OneDrive, then it could be time for another look at it for your personal and work data storage and collaboration needs.
Listen to this article here