This is a paid review of the Growth Suite Client Reports features in Flywheel by WP Engine.
I only recommend products I like and use, and that I think you will, too.
I may receive a portion of sales from products purchased from my affiliate link in this video.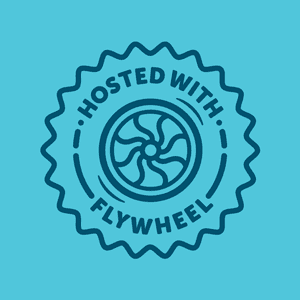 This is my affiliate link where you can learn more https://share.getf.ly/v92p4m?page=/layout/growth-suite/
Here's is an explainer video that explains some of the great features available with Growth Suite by Flywheel and the client reports feature that is in the suite. If you are a web agency, or a sole operator of a website business, take a look at what's available for you and your business.
5 Reasons Why Client Reports Are Critical
Remember that an ongoing relationship with your clients is crucial to your long-term success.
Client Relations
Your talent stays prominent in their eyes, leading to transparency, faith, and a solid working connection together.
EDUCATE CLIENTS BY TALKING TO THEM ABOUT THE IMPORTANT WORK YOUR AGENCY WILL BE DOING
Work Completed
Reports are a written record of the work your team has completed within a specific time frame—it's a great way to review, track the success of your work, and give your clients a detailed report.
HOURS (if not days!) are SAVED EACH MONTH
Time-Saving. Save time that would otherwise be wasted performing different administrative tasks by automating your reports while maintaining your client relationships.
PROVE THE RESULTS OF YOUR WORK
Show Your Numbers – Numbers Matter
The actual effect of your effort is all in the figures—client reports demonstrate the success of any project and show your clients that their money is well spent.
You and your clients always have a mutual understanding
KPI alignment
Providing your clients with a physical report full of measurements specific to their KPIs can ensure you and them that goals are being met or exceeded.