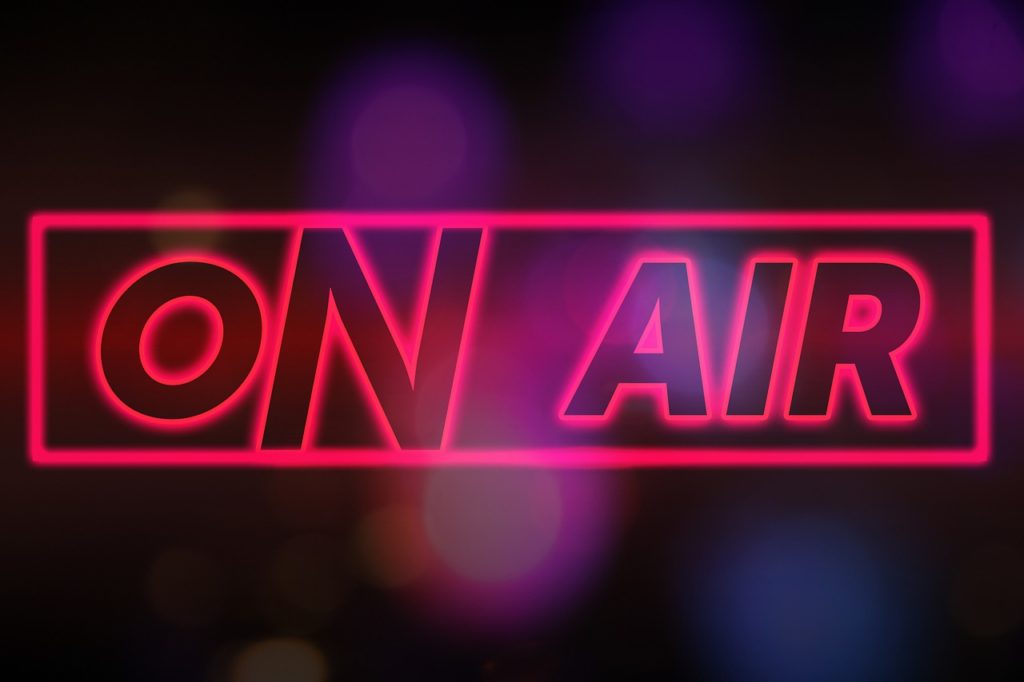 Free and low-cost DAW software is available for you to use. The first thing to do before you start trying out new DAW software is to check your computer's specifications. You need to make sure that it can run the DAW software. In addition, consider the DAW software's capabilities, as well as its price. Here are the best free and low-cost DAW software that you can use to record audio, edit audio, and mix audio.
What is a DAW?
The DAW, or Digital Audio Workstation, is a program that is used to record, edit and mix audio files.
Let's start with a review of Audacity and some FAQs about Audacity
Free, open-source, cross-platform audio software
Audacity is an easy-to-use, multi-track audio editor and recorder for Windows, macOS, GNU/Linux, and other operating systems.
Audacity is free, open-source software.
Recording
Audacity can record live audio through a microphone or mixer, or digitize recordings from other media.
Export / Import
Import, edit and combine sound files. Export your recordings in many different file formats, including multiple files at once.
Sound Quality
Supports 16-bit, 24-bit, and 32-bit. Sample rates and formats are converted using high-quality resampling and dithering.
Plugins
Support for LADSPA (Linux Audio Developer's Simple Plug-in API)
LV2 (is a more advanced evolution of the LADSPA plug-in architecture. Note that LV2 effects in Audacity cannot yet display a full graphical interface.)
Nyquist plug-ins for Audacity are available as separate downloads. Nyquist plug-ins support Windows, Mac, and Linux/Unix.
VST effects support real-time preview. They support the import/export of presets (where the particular effect supports this) and support saving presets for use in Audacity only.
Audio Unit effect plug-ins. (AU) is a system-level plug-in architecture provided on Mac computers.
Nyquist effects can be easily modified in a text editor – or you can even write your own plug-in. Nyquist is a programming language for sound synthesis and analysis based on the Lisp programming language. It is an extension of the XLISP dialect of Lisp, and is named after Harry Nyquist. It can be used to write plug-in effects for Audacity.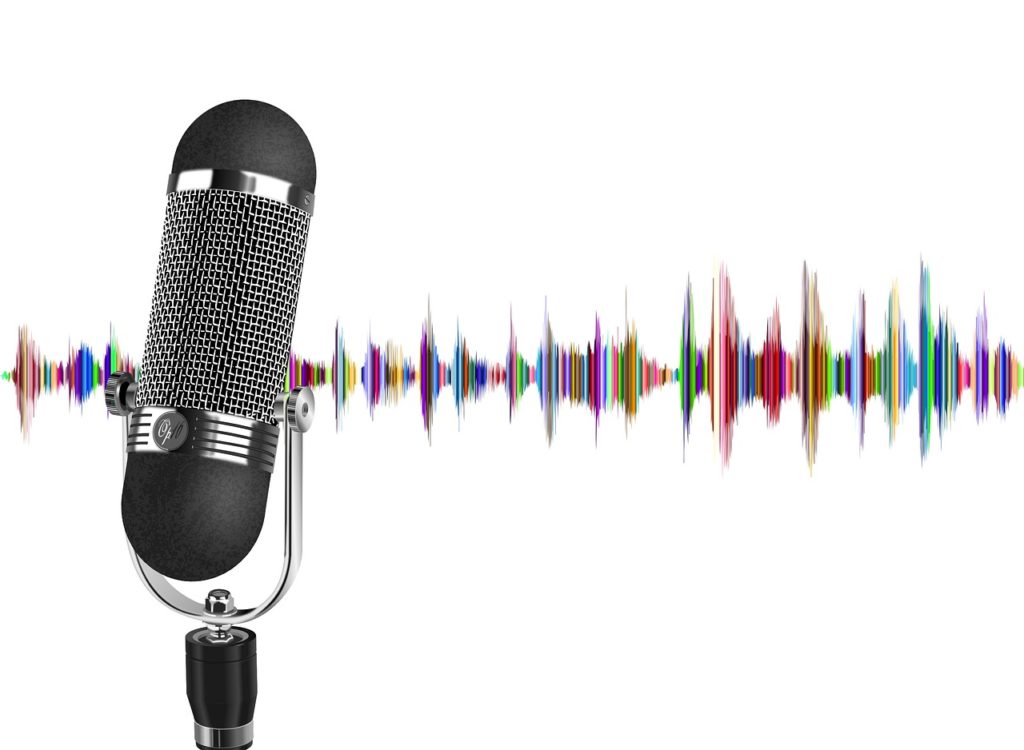 Editing
Easy editing with Cut, Copy, Paste and Delete. Also unlimited sequential Undo (and Redo) in the session to go back any number of steps.
Effects
Real-time preview of LADSPA, LV2, VST, and Audio Unit (macOS) effects. Plug-in Manager handles plug-in installation and addition/removal of effects and generators from the menus.
Accessibility
Tracks and selections can be fully manipulated using the keyboard. Large range of keyboard shortcuts.
Analysis
Spectrogram view mode for visualizing and selecting frequencies. Plot Spectrum window for detailed frequency analysis.
FAQ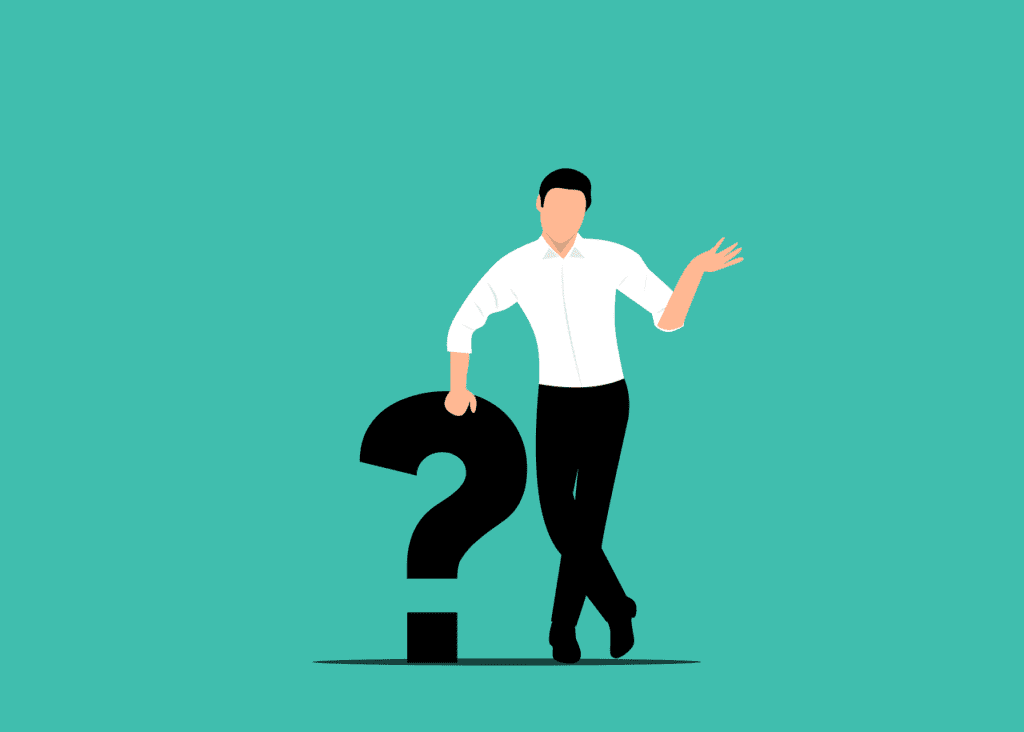 What is Audacity?
Audacity is a piece of audio software that is free, open-source and available cross-platform (Windows and Mac).
Is Audacity a DAW?
By strict definition, Audacity is a DAW (digital audio workstation) as it is audio software capable of recording, editing and producing audio files.
What is the function of Audacity?
The main function of any DAW is the ability to record and playback audio files.
How do I start editing in Audacity?
Once you have this you can start editing.
What tools do Audacity offer?
As you start to get more advanced in your audio editing, Audacity provides tools to help. A good example is the 'amplitude envelope' which allows you to control a track's volume more smoothly over time.
What can I do with my recording?
You can record in mono or stereo and you can monitor your recording live too.
What is the difference between Audacity and other audio software?
It is a consistent and stable software to preserve even under high disk usage and processor loads.
What Can You Do With Audacity?
You can create interviews, work on voiceovers, edit music, record podcasts, remove/edit any kind of voice or sound.
What do you need to start using Audacity?
Set up the software.
Is Audacity good for beginners?
Is Audacity good for beginners?" The answer is: Audacity is very easy to use, and it is an excellent piece of software for beginners who want to record and edit voices and records like a pro.
Source:audacityteam.org
Nice Video tutorial Link on Youtube: https://youtu.be/yzJ2VyYkmaA
Next up is Reaper.
Reaper DAW Software is free audio-recording software that can help you record your podcast. There are a variety of podcast software programs available in the market today, but not all of those can be used by podcasters. However, Reaper is a free digital audio workstation (DAW) software that is sure to please podcasters.
Podcasters are always looking for ways to improve their podcasting experience and looking for new tools to make their job easier. If you're new to podcasting, you might find using this software a bit difficult at first, but as you get used to it, you'll find it quite powerful and a great program.
"Reaper is a download for Windows or Mac, and is currently experimenting with a version for Linux. It's made by a company called Cockos, and it launched in 2005. One of the founders developed Winamp. That last sentence will be lost on the kids.
Reaper handles audio and midi recording and importing, and can do some video work too. It comes in 32-bit and 64-bit versions deals with all kinds of audio file formats (audio files and audio formats), and accepts all the usual VSTs files."
– Reaper is free for 60 days.
– You can purchase either the personal or commercial licenses at $60 and $225 respectively.
– It's the same software regardless of which license you buy.
You don't have to pay again every year.
Source: guitarspace.org
So Why Reaper as your DAW?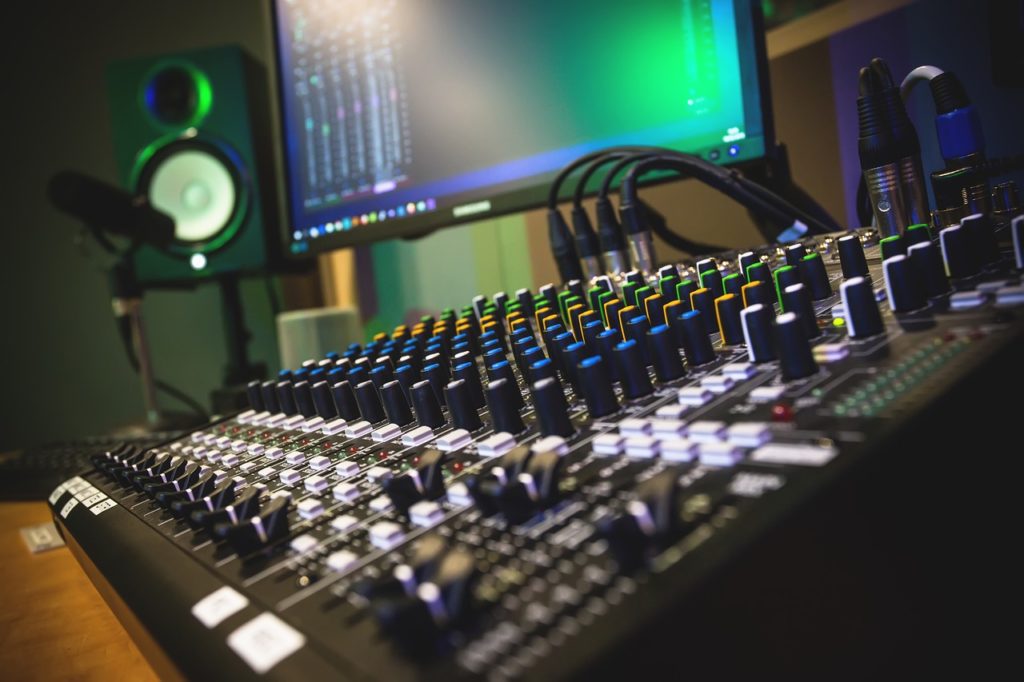 1. Reaper is an open-source software application used for recording audio.
2. Reaper is available in two versions: PC and Mac.
3. Reaper is free.
4. Reaper is a powerful tool for musicians and podcasters.
5. Reaper is a popular choice among musicians and podcasters.
6. Reaper is updated frequently. Reaper is a powerful digital audio workstation (DAW). It's a cross between Cubase, Logic, and Ableton Live. It has many features that are similar to those of the other programs listed above, but it also adds some unique ones.
7. Reaper is a great tool for musicians who want to record their own music.
8. The interface is easy to use.
9. You can create your own tracks using any instrument or sound you like.
10. There are lots of effects to choose from.
11. You can add lyrics to your songs.
12. You can export your song as MP3 or WAV files.
13. If you're not familiar with computers, you'll be able to use this program without much trouble.
14. If you're more experienced with computers, you may find this program easier to use than others.
15. You can import MIDI files into Reaper.
16. You can edit multiple tracks at once.
17. You can save your project before you start working on it.
18. You can organize your projects by date.
19. You can share your projects online.
20. You can send your projects directly to CD burners.
21. You can set up your own templates so that you don't have to go through the hassle of creating them every time.
22. You can change the color scheme of your workspace.
23. You can customize your workspace to make it look exactly how you want it.
24. You can drag and drop files onto your desktop.
Source: PCMAG.COM
In summary:(from podcasthowto.com)
Audacity and Reaper are both excellent DAWs.
1. Audacity is an easy-to-use audio editing program that comes free.
2. You can add effects to your voice recordings easily.
3. It is simple to use and offers many features.
4. It works well for podcasts.
5. It does not come bundled with professional recording equipment.
6. There are lots of tutorials online for newbies.
7. The interface is very user friendly.
8. It has a lot of plugins available, which you can download from the internet.
9. It supports various file formats like MP3, WAV, OGG, FLAC etc.
10. It is compatible with Windows and Mac OS.
11. It is supported by most major digital media players including Apple iTunes, Spotify, Google Play Music, Amazon Prime Music, Tidal, Deezer, Napster etc.
12. It allows users to record their own music in real time.
13. It also lets users edit their voice recordings without any hassle.
14. It provides a great number of options for adding special effects to your voice recordings.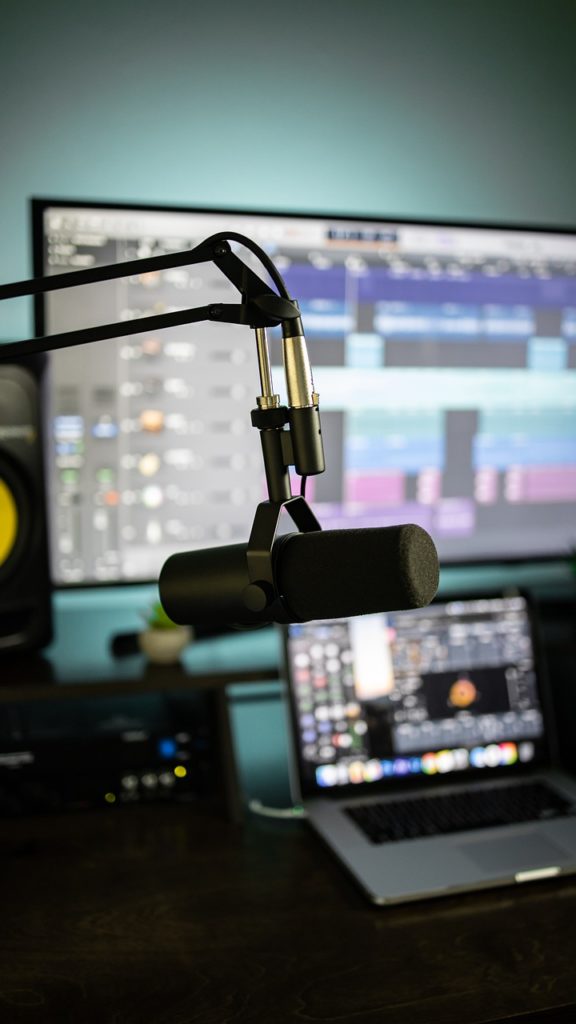 "If you're looking for a powerful, yet easy-to-use software package for podcast production, check out Reaper. It's affordable, feature-packed, and comes with a free trial period." Reaper is an audio editor tool that allows you to edit audio files without having to use a separate program. It's very easy to use and has a simple interface.1. Reaper is an audio editor that lets you edit sound files.
2. You can use it to cut out parts of a song, add effects, and mix sounds together.
3. It's easy to learn and offers lots of features.
4. It works with most operating systems.
5. It's very affordable with a great trial period for free.
With Reaper, you should know how to troubleshoot problems yourself. Here are some tips:
1. If you have no idea what to do next, don't worry. Just try to find help on the web.
3. Contact support if you need help.
4. Use the forums if you want to discuss issues with other users.
5. Read the manual if you're still confused about how to solve a problem.
6. Check the FAQ page to see if there's anything related to your issue.
7. Ask questions in the chat room if you have specific queries.
8. Create a ticket if you need immediate assistance.
podcasthowto.com
Audacity is a free program that lets you record, mix, and edit audio and video.
Both programs allow you to create podcasts.
Don't forget to listen to Techbrewed at https://gregdoig.com/techbrewed where you can listen to great technology news, reviews, how-tos and more about the latest and greatest technology available for home, and business and plain old fun.
You'll find links there to the major podcast player sites. If you want tech news delivered to you every week then sign up for the tech newsletter at https://gregdoig.com As always, I never spam you, but you are still free to eat the canned kind if you like.