How to Build a Website for the First Time with Framer AI
If you want to build a website for the first time, you might feel overwhelmed by all the options and tools available. Fortunately, there is a tool that can help you with all these steps and more: Framer AI.
What is Framer AI?
Framer AI is a web-based platform that lets you create stunning websites without writing code. Using drag-and-drop elements, pre-made templates, and customizable styles, you can use Framer AI to design your website visually. You can also add animations, transitions, and interactions to make your website more engaging and dynamic. And you can preview and test your website on any device, browser, or screen size.
How does Framer AI use AI?
But Framer AI stands out because of its artificial intelligence (AI) features. Framer AI uses AI to analyze your content and design preferences and then generate a website that matches your vision. You can also use Framer AI to optimize your website for performance, accessibility, and SEO (search engine optimization). Framer AI will automatically adjust your website's layout, colors, fonts, images, and content to make it faster, more user-friendly, and more discoverable online.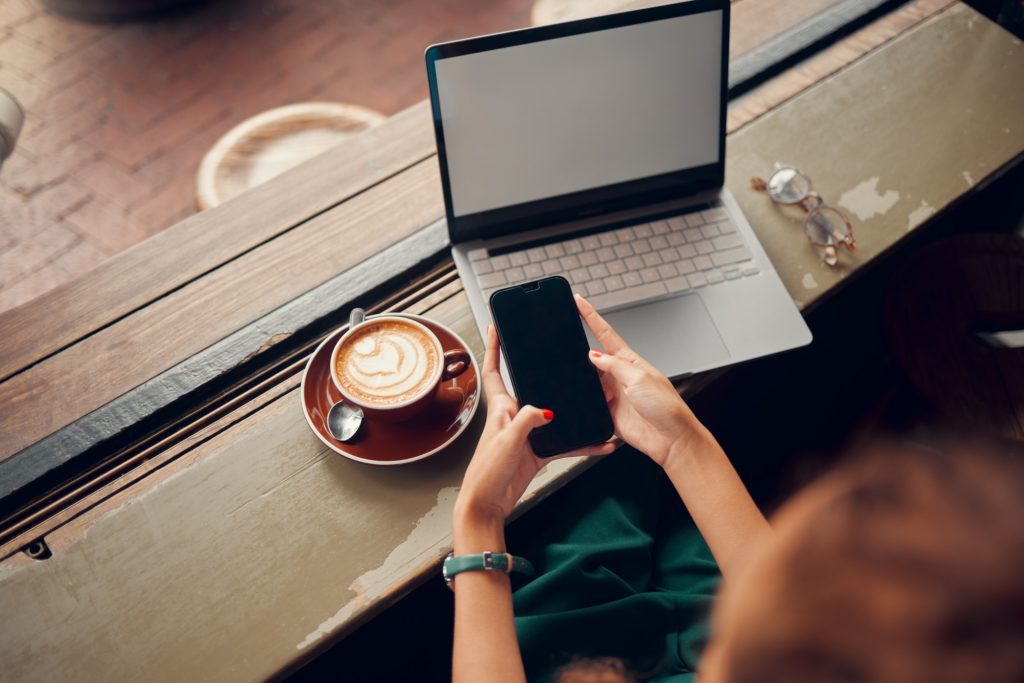 Why should you use Framer AI?
Framer AI is an excellent tool for anyone who wants to build a website for the first time. It is easy to use, powerful, and intelligent. You can create a website in minutes without any coding or design skills. You can also learn from Framer AI's suggestions and feedback and improve your web design knowledge. Whether you want to create a personal portfolio, a business landing page, a blog, or an online store, Framer AI can help you achieve your goals.
How can you get started with Framer AI?
To try Framer AI, you can sign up for a free trial at https://framer.com/ai. You will get access to all the features and templates for 14 days. You can also explore some examples of websites created with Framer AI at https://framer.com/ai/examples. You will be amazed by what you can start with Framer AI.
Once the trial period ends, Framer AI offers various pricing options. Three plans are available: the monthly subscription, the annual subscription, and the team plan for larger organizations. It's essential to review each plan meticulously to choose the one that aligns with your needs and budget. Each plan has unique features and benefits you can take advantage of.
Based on my research and analysis, here are some pros and cons of using Framer AI:
Pros:
Framer AI offers a trial period, allowing users to test the product before committing to a subscription.
There are multiple pricing options available to fit different budgets and needs.
Framer AI has unique features that help users design and prototype quickly and efficiently.
The team plan is an excellent option for larger organizations that need to collaborate on projects.
Cons:
The pricing plans may be expensive for some users, especially those just starting.
Some users may experience a learning curve when navigating and using all the platform's features.
Framer AI may not be the best option for users who prefer a more traditional design tool.