Podcasting Kit For Beginners
Are you interested in starting a podcast? If so, you're in luck! Podcasts are gaining prominence. More and more people are listening to them. The biggest reason is that they are fun. And that's the biggest reason that more and more businesses are looking to start a podcast. Of course, there is more to it than just fun. A podcast can be a great way to reach out to your customers and tell them about a new product.
There are other reasons as well. There are many great podcasting tools available to help you get started. In this post, we will discuss the various tools you need to get started. So without further ado, let's get started!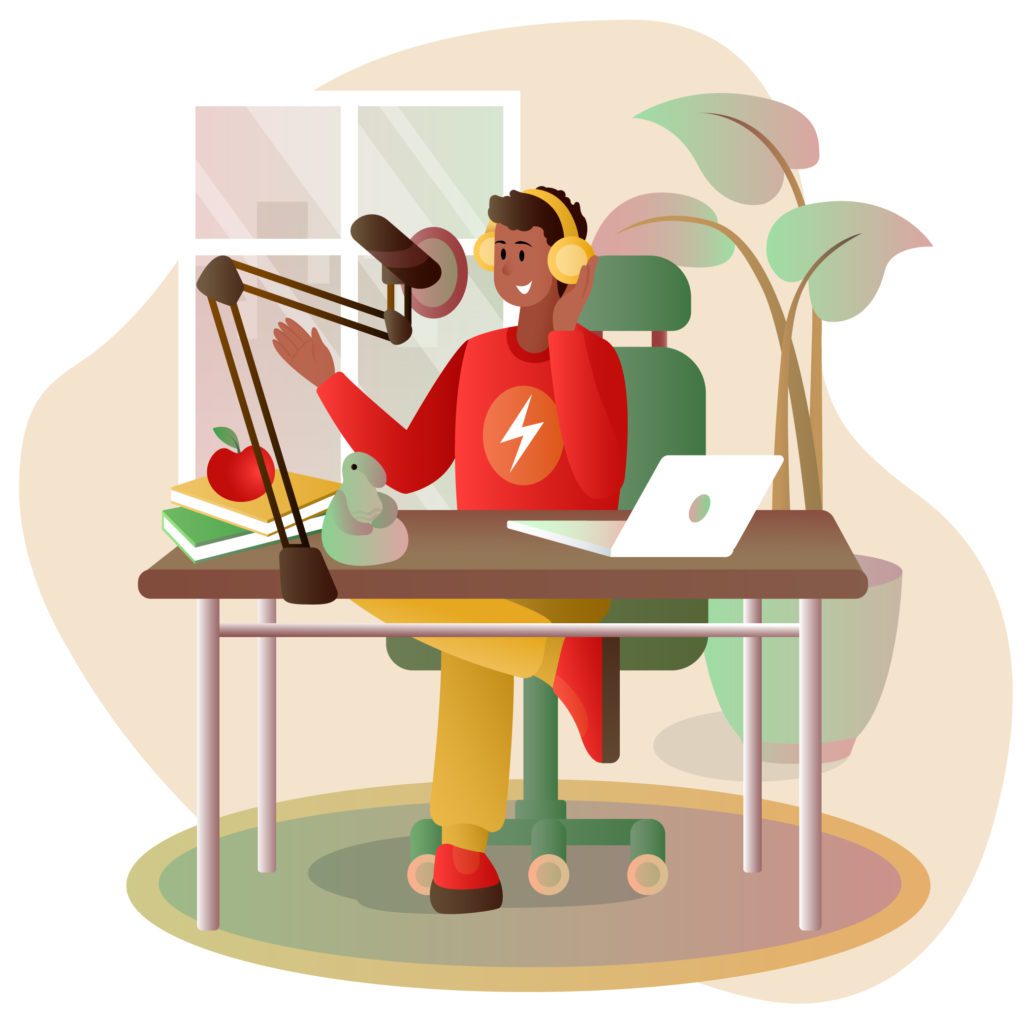 Computer
The first tool you need is one you probably already have – a computer. You don't need a unique high-end computer to record a podcast – any computer that can run a basic recording software will do. However, if you want to produce professional-quality podcasts, you may want to invest in a more powerful machine.
You can even use a tablet or your smartphone to record a podcast. However, keep in mind that these devices may not have the processing power to handle more complex tasks, such as editing audio files. If you are starting out, though, they will work just fine.
Microphone
Another important tool you need is a microphone. There plenty of types of microphones available, so it's important to choose the right one for your needs. If you plan to record in a noisy environment, you will need a microphone with good noise cancellation features. If you plan to record interviews or conversations, you will want to make sure you have a microphone with good sound quality.
If you're just starting out, we recommend using a basic dynamic microphone. These microphones are relatively affordable, and they offer good sound quality.
These would be good options for a beginner:
* The Samson Q2U is an often recommended microphone you can buy to take your plunge into the podcasting world
*The ATR2100-USB is a dynamic microphone that seamlessly integrates with most podcasting tools. It has USB and XLR outputs, like the Samson Q2U
* Blue Yeti Nano Premium USB Microphone for Recording
* FIFINE USB Podcast Microphone for Recording Streaming
* OMOTON Podcast Microphone Condenser Gaming Mic with Height Adjustable Tripod & Pop Filter for Streaming
Recording Software
The following tool you need is recording software. This software allows you to record podcast episodes on your computer or device. There are many different types of recording software available, including apps you download or apps online based.
If you plan to record a podcast with multiple people, we recommend using Audacity. This software allows you to record up to four audio tracks at once – perfect if you want to interview someone or have conversation-style podcasts. It's also compatible with both Mac and Windows.
Online meeting apps such as Zoom work great too. Or, if you are using your smartphone or tablet, the default recording app will suffice.
Here are some other easy options to check out:
* Audacity
* Zoom
* Restream
* Adobe Audition
* GarageBand
Editing software
Editing software allows you to clean up your audio files, remove noise and improve the overall sound quality. It also allows you to add intro/outro music, sound effects, and other elements to your podcast episodes. This software can help make your podcasts sound polished and professional.
Starting, I recommend using free editing software such as Audacity or GarageBand. This software offers a wide range of features, and they are both easy to use. In addition, many of these software apps can do both jobs of recording and editing.
Here are the good options to check out:
* Audacity
* Restream
* Adobe Audition
* GarageBand
* Auphonic
Podcast Hosting Service
A podcast hosting service is a website where you can upload your podcast files and publish them for others to listen to. Using a reliable hosting service with good customer support is essential because the last thing you want is for your podcast to go offline.
I can recommend using a hosting service such as Buzzsprout (my current host) Libsyn or SoundCloud. These services offer a wide range of features and are both easy to use.
Here's a list of podcasting hosting services you can include in your search:
* Libsyn
* SoundCloud
* Buzzsprout
* PodBean
* Captivate
You can also use your WordPress website, but not all web hosts allow it or have the bandwidth to support podcasting.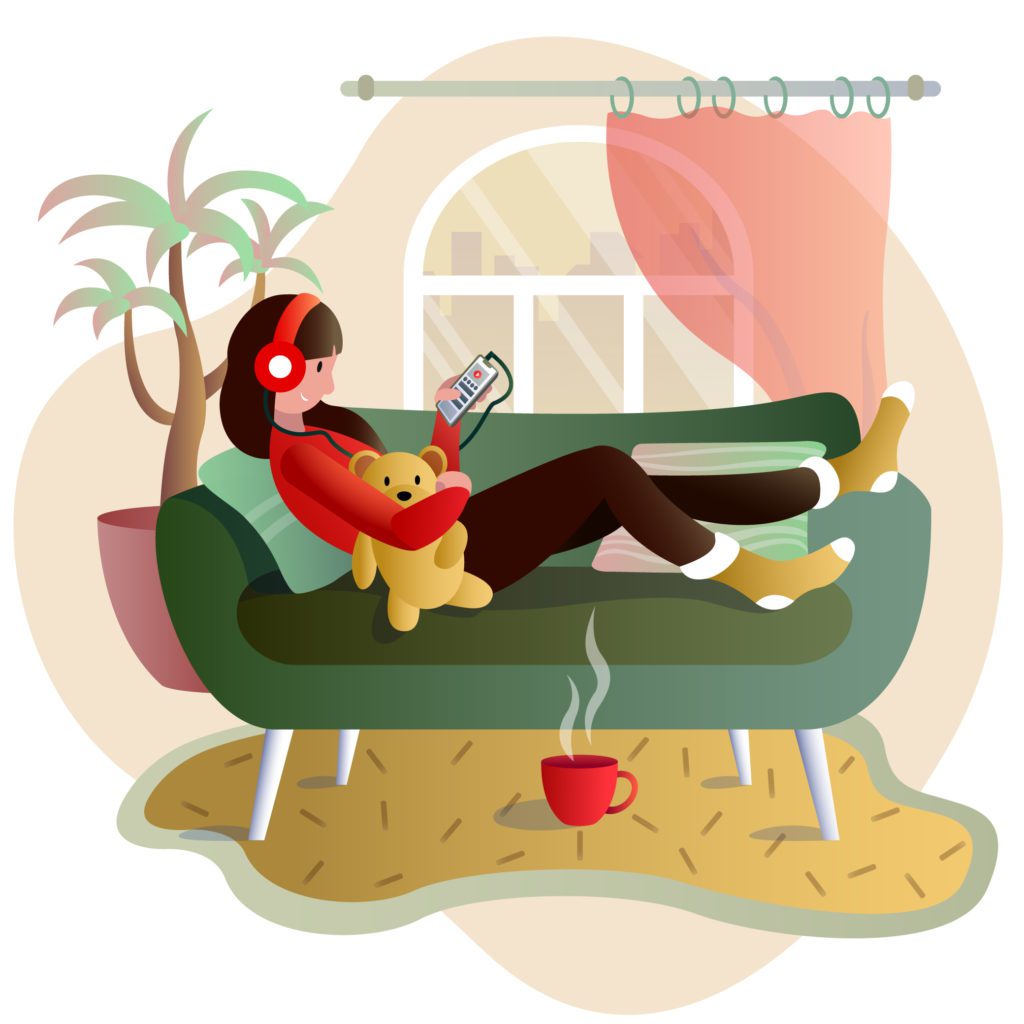 So there you have it! The essential tools you need to start a podcast. Remember that this is just a basic overview, and many other factors to consider when starting a podcast.
In this day and age, podcasting is more popular than ever, and for good reason. Podcasting is a great way to provide valuable information to your target audience, and that information can be in several different formats, making it a great option for everyone from the beginning podcaster to the seasoned veteran. Podcasting is a great way to reach people in a way that is more personal and direct than some other forms of marketing. You'll be able to get your information out there in a much better way than other forms of marketing allow. You'll also be able to reach a larger audience that you wouldn't be able to reach with other forms of marketing.
Now that you have the tools, it's time to start podcasting!
If you have any questions about podcasting, please feel free to leave a comment.
I also have a tech newsletter that goes out every Tuesday and Thursday. You can subscribe at https://gregdoig.com
In addition to the newsletter, I podcast on my site https://gregdoig.com/techbrewed
Thank you for reading, I greatly appreciate your time and effort!