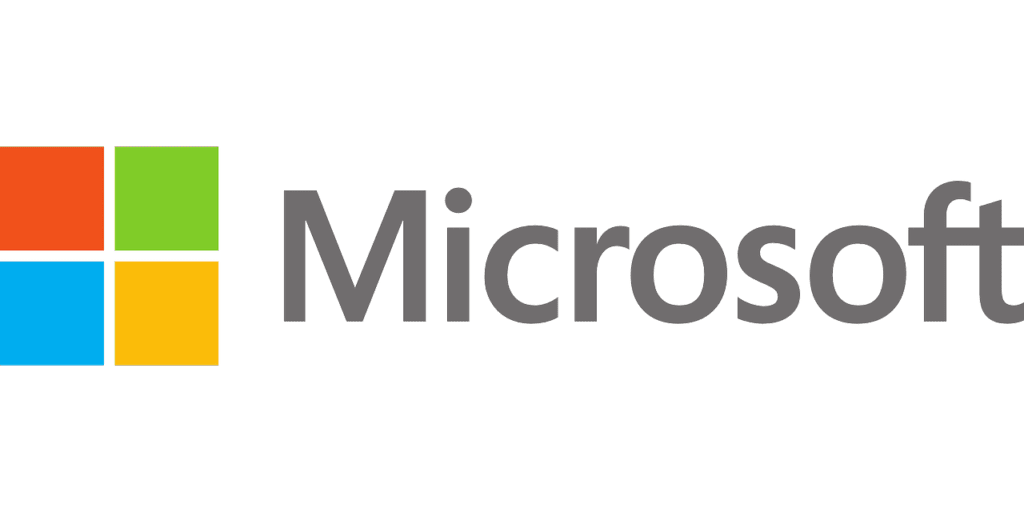 Here are the 7 Tips For New Users Of Microsoft Windows 11
1. "More natural voices for Narrator: The built-in screen reader for Windows adds new voices* that use state-of-the-art text-to-speech to more closely mirror natural speech, making everything from browsing the web to reading and authoring documents more enjoyable for users who listen to their screens rather than looking at them." [1]
2. "Move the taskbar to the left: Right-click the taskbar and open Taskbar Settings. Select the Taskbar behaviors drop-down and change the Taskbar alignment to Left. This will move all your taskbar icons to the left and put the Start button at the far left." [2]
3. "Utilize touch, voice, and pen inputs: The digital pen, touchscreen, and voice typing capabilities of Windows 11 make it easier to work the way you prefer. For instance, you may work best talking out your thoughts. This used to mean recording your voice with your phone and then playing it back to transcribe your words into text." [3]
4. Windows 11 separates the Quick Settings that appear in the Action Center in Windows 10 from that panel's notifications. Click the area of the taskbar that has Wi-Fi, speaker, and, battery icons to open a settings menu that lets you control Wi-Fi, Bluetooth, airplane mode, battery-saver mode, and more. To add or remove settings buttons here, click the pencil-shaped Edit quick settings button. Unpin what you don't want or click Add to make new features accessible from the Quick Settings menu.
5. The option to switch to a darker color is a trend that has hit many different applications, and Windows 11 does not miss out. If you prefer darker tones, right-click an empty section of the desktop and select Personalize before clicking the Color section. From the drop-down menu labeled Choose your mode, select Dark.
6. In order to limit distractions and get on with work, Focus Assist can be employed to stop notifications from appearing. After opening Settings, go to the System page, followed by Focus Assist. Choosing Alarms only will ensure that only alarms disturb you. The Priority-only option allows one to stipulate other notifications that should be permissible and designate times when Focus Assist should be activated automatically.
7. Microsoft Teams is a powerful communication tool that allows users to stay connected with their colleagues and contacts. With the new Windows 11, Microsoft Teams is now built into the operating system, making it easier than ever to launch video calls and start chats. The Chat icon on the taskbar makes it easy to access without having to open the app.
If you haven't used any of these features take a look today and become a more productive Microsoft Windows 11 operator.